Upon opening Carrabba's Transport, Vince specialized in airfreight cartage for Freight Forwarder clients for import and export of airfreight, to which the Carrabba's Group banner has now grown to include point to point deliveries, interstate & intrastate line hauls, warehousing and 3PL. The journey has been inspiring and has helped us gain an esteemed clientele over the years.
Carrabba's Group is based in Tullamarine and is currently operating two warehouses for container work, storage, distribution, and 3PL, all situated in Tullamarine.
We envision ourselves as one of the best transport companies offering seamless services to all our clients. With over 16 years of experience in the industry, we have catered to numerous clients and have exceeded our client expectations in delivering our services. Whilst utilizing the latest technology for real-time information sharing, our team keeps on upgrading itself for future advancements. We are here to assist our clients and leave no stone unturned to get the job done in the right manner.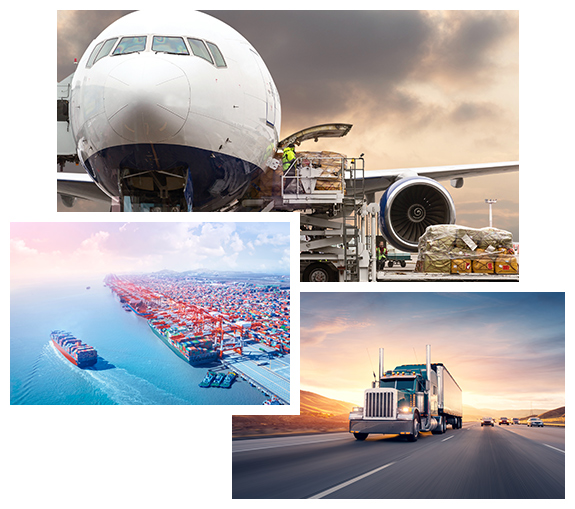 Our team is dedicated and trustworthy towards all clients alike. Our team of professional varies from strength to strength and strives to provide exceptional customer service to all clients on a day to day basis.
We are always finding new and exciting ways to be proactive in our business and assist in making our customers' expectations a reality. As a customer-centric company, we do not hesitate to walk the extra mile to provide our clients with the best possible outcome for every situation. Our team prides itself on ensuring that you are provided with real-time information to help you make informed business decisions.